Large-sized bearings
Design, manufacture and marketing of special large-size bearings and slewing rings up to 5m outer diameter. We supply to leading multinational brands with high quality as well as design requirements.
years
More than 25 years of experience in the wind energy sector
bearings in service
More than 60,000 yaw and blade bearings in service
of power
Manufacturing bearings for up to 15MW WTG
of diameter
Large pitch and yaw bearings up to 5m in diameter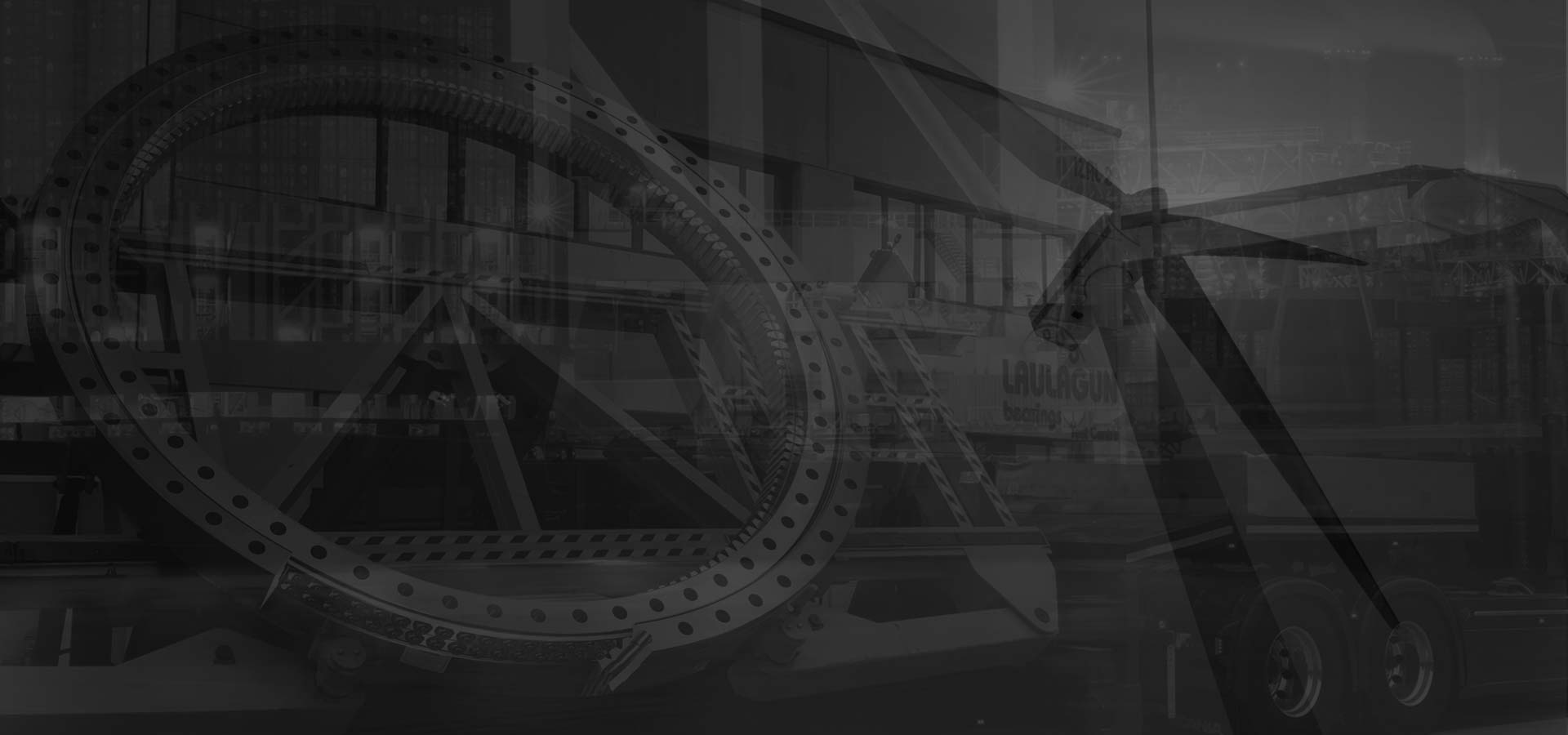 APPLICATIONS
47 years working in various sectors
INNOVATION AND DEVELOPMENT
Innovation and ongoing improvement as our hallmark
We are constantly investing in technology, training and machinery to ensure that we are at the forefront of technology. The purpose of this is to offer large, robust and reliable bearings together with greater production capacity, thus ensuring a competitive price in the market.
FOR MORE INFORMATION ON PRODUCTS AND SERVICES
Tailor-made solutions in large-size bearings and slewing rings